WELCOME
Cafe Mara

Café Mara is an inspiring story of a home-made food business growing to be a popular gourmet restaurant. It's also a story of a business venture that began on a shoe-string budget and built up a reputed company within a short span of time. It's, obviously, the unique food culture of Café Mara and our devoted loyal followers that scripted our success story, and here we proudly welcome you to savor the Café Mara experience.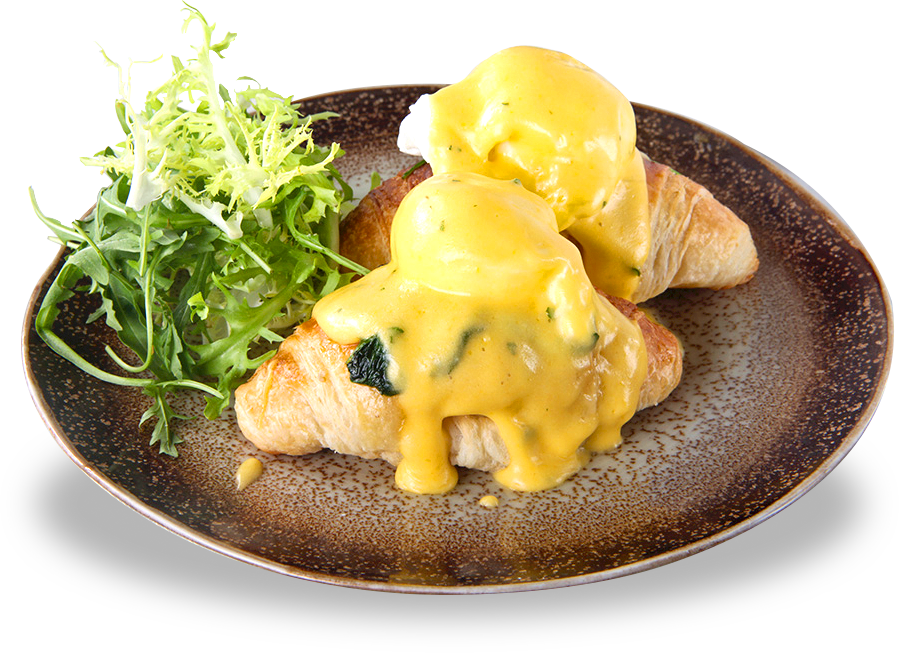 Our
services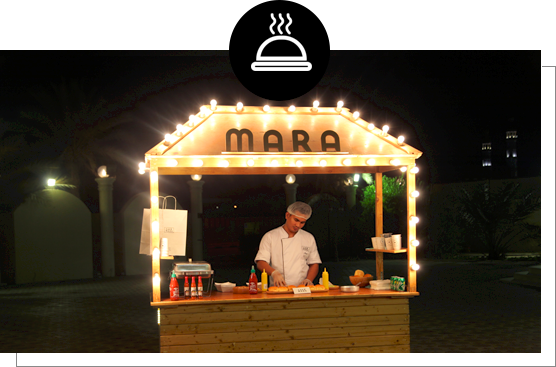 Catering
Canopy stand is one of the main segment of our outdoor and event catering business. Only pre-cooked food or dinks will be delivered at canopy stands. For any occasions—whether it be a small event like a birthday party or a high-profile gathering like corporate get-togethers—canopy stands are an outstanding way to hold a feast.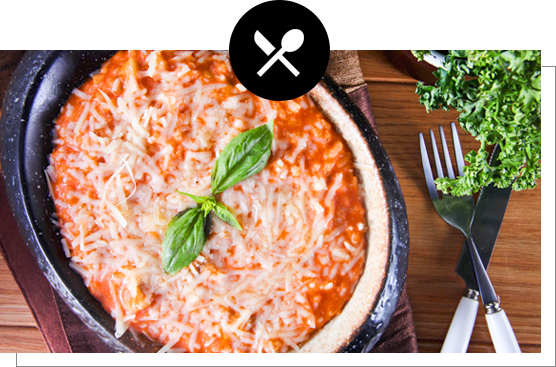 Dinning
We came up with an idea of having a variety of dishes from different cuisines within an elegant atmosphere. As you can see from our menu, we have Koshare from Egyptian cuisines, Pasta from Italy, Biryani from India, Tacos from Mexico, Sliders from America, French toast from France, Dynamite Shrimp from China!