Catering
Cafe Mara

Canopy Stand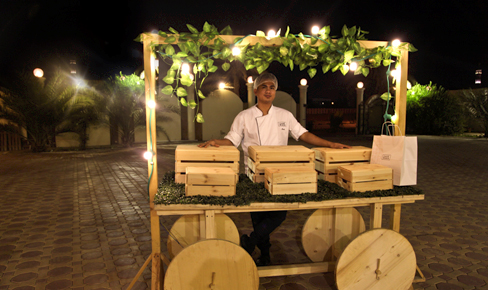 Canopy stand is one of the main segment of our outdoor and event catering business. Only pre-cooked food or dinks will be delivered at canopy stands. For any occasions—whether it be a small event like a birthday party or a high-profile gathering like corporate get-togethers—canopy stands are an outstanding way to hold a feast. We create the stands according to the characteristics of each event or occasion. The design, theme, colors and decoration all will be decided in line with the nature of the functions.
We also provide exceptional waiter services, in which our experienced waiters treat each of your guest with high-standard professional etiquette. And the food which ranges from western to local cuisines and our signature delicacies will enhance the joyous spirit of the occasion. If you are keen on preparing a well-ordered and elegant setting for your important occasions, our canopy stand catering service is a necessity you shouldn't sidestep at any cost.
Cooking Station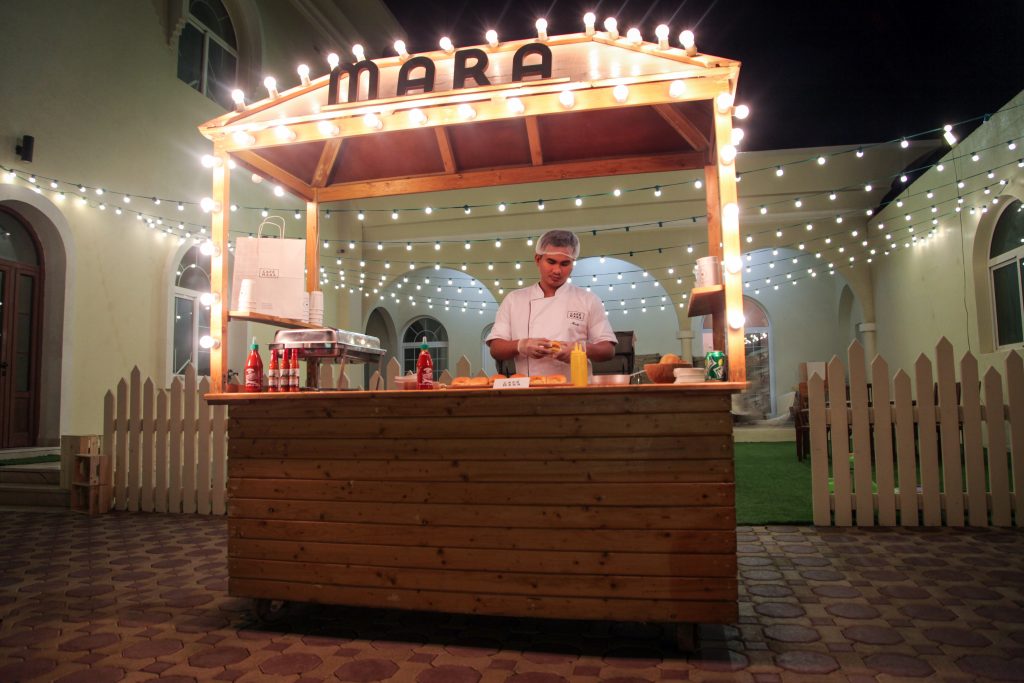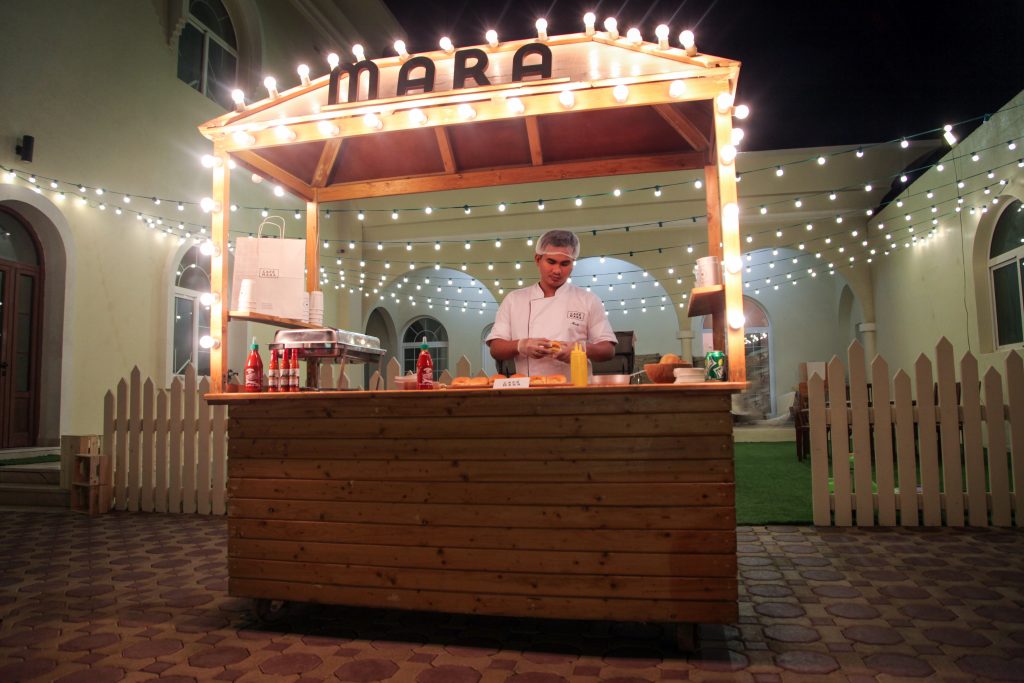 Who could resist the aromatic setting made by quality spices and authentic recipes? How can you resist the mouth-watering dishes served hot and fresh in a buffet? With the live preparation of an exceptional range of cuisines, this is what our cooking station can offer you. No matter whether your event is small, medium or big, a specially made cooking station and outstanding chefs can do wonders. Of course, your family, friends, guest all are in for a memorable treat with this catering experience.
Unlike canopy stand, what make cooking station different is the vigor and charm it give to all events. Freshness and liveliness always draw the attention of any food enthusiast. You can choose the best menu for your event or we can assist you in selecting one according to the nature of your event and the preferences of your guests. In addition, our team can also custom-make dishes on the spot in a live cooking station.
Gallery
Cafe Mara

[carousel_slide id='295′]
[carousel_slide id='297′]