About Us
Cafe mara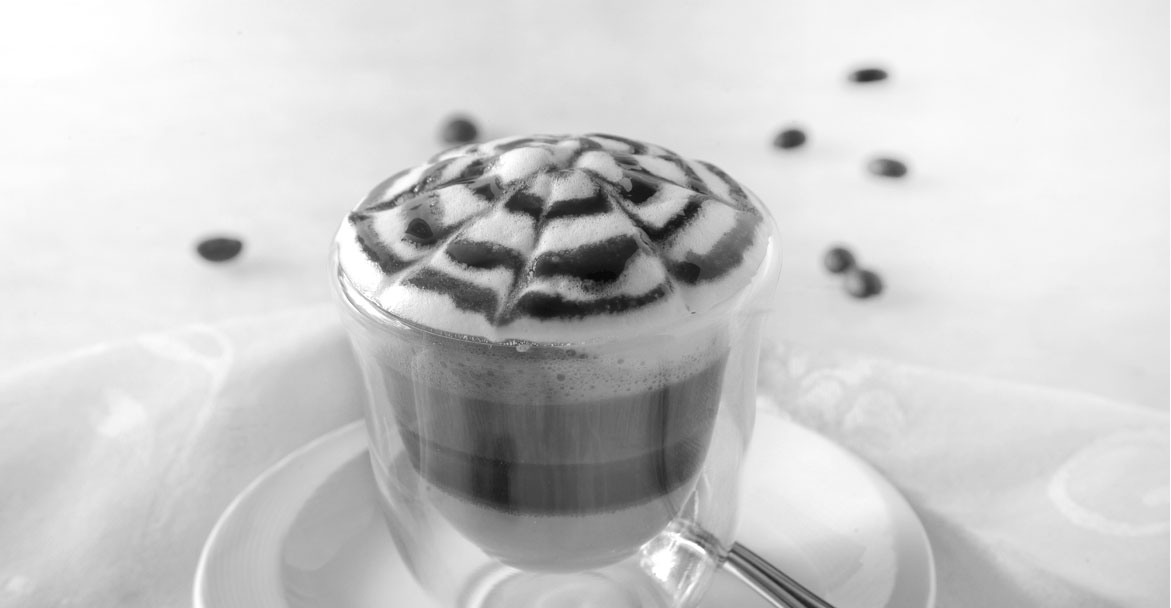 who we are
We began as a home business in 2014, when we only served burgers to our customers. We realized in no time how people enjoy and value our dishes from their positive feedbacks and repeat visits.
We wanted to expand our business, but couldn't do it because of the budget deficit. The issue, however, didn't stop us from pursuing our dreams, and we launched a catering business with a small budget. For only 10,000 AED, we set up a kiosk and hired two employees to provide catering services for birthdays and other small events in the UAE.
We are fortunate enough to have a supporting family a close-knit network of friends who supported us wholeheartedly.
Some of them are very active and influencing figures on social media, and they wrote favourable reviews about our catering services. To say that those instant results took us by surprise would be an understatement, because within three months we became a sought-after catering service in the UAE market.
We received orders from Abu Dhabi, Al Ain, Fujairah and almost every emirate of the UAE. We understood it's the time to the real expansion as our food and services had struck a chord with the people in the country, especially among the local community. As usual, a new beginning always requires wise and firm decisions because any small step could have life-altering impacts at this juncture.
We did a lot of research on the restaurant market of the UAE, and had to overcome many challenges (we still face plenty of them before opening Café Mara in Muwaileh Sharjah in January 2017.And, luckily, we're proud to have taken such a crucial decision at the right time.